Having ant invade your kitchen is a complete nightmare. They will climb on you cutting board while you are preparing dinner. The will invade your garbage can creating a trail of ants back and forth to the trash and they will actually get into your food. I have seen chocolate covered ants but when they actually get in your coffee or climb into your sandwich that is the last straw.
So the big question is how to you mitigate these invaders safety? Using a handheld vacuum to displace the ant seem to be a temporary solution because more will take their place. Using pesticide is a dangerous consideration because any level of toxic chemical exposure is just not acceptable in today's world. Potential exposure to pesticides should be avoided at all cost due to adverse health effects, especially in children, pregnant women and even your loved pets.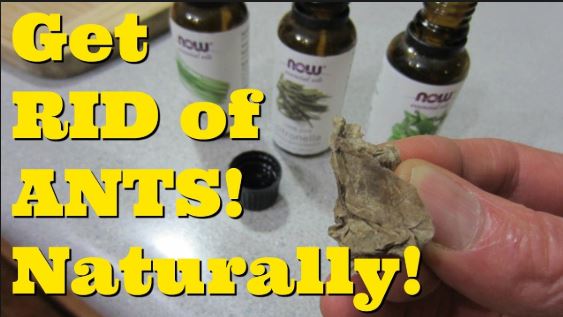 So Here Are Some Solutions To Try:
Using Essential Oils To Get Rid of Ants
Disrupt the ant trail with natural essential oils. You can actually block the ant pheromone trail with great smelling botanical scents. The strong odors will interfere with the ant ability to follow the pheromone trail.
The essential oils that work are peppermint essential oil, Clove Oil and Tea Tree essential oils. To do this you place a few drops of essential oils on a cotton ball and wipe it on the ant's entryway. You can also leave the cotton ball in a cabinet for a few days. Repeat the process of wiping the areas and leave a freshly infused cotton ball until the ant move.
Caution for Bird Owners: Birds have a very sensitive respiratory system and using essential oils near your avian will kill you're a bird. Be very cautious when using these strong smelling essential oils.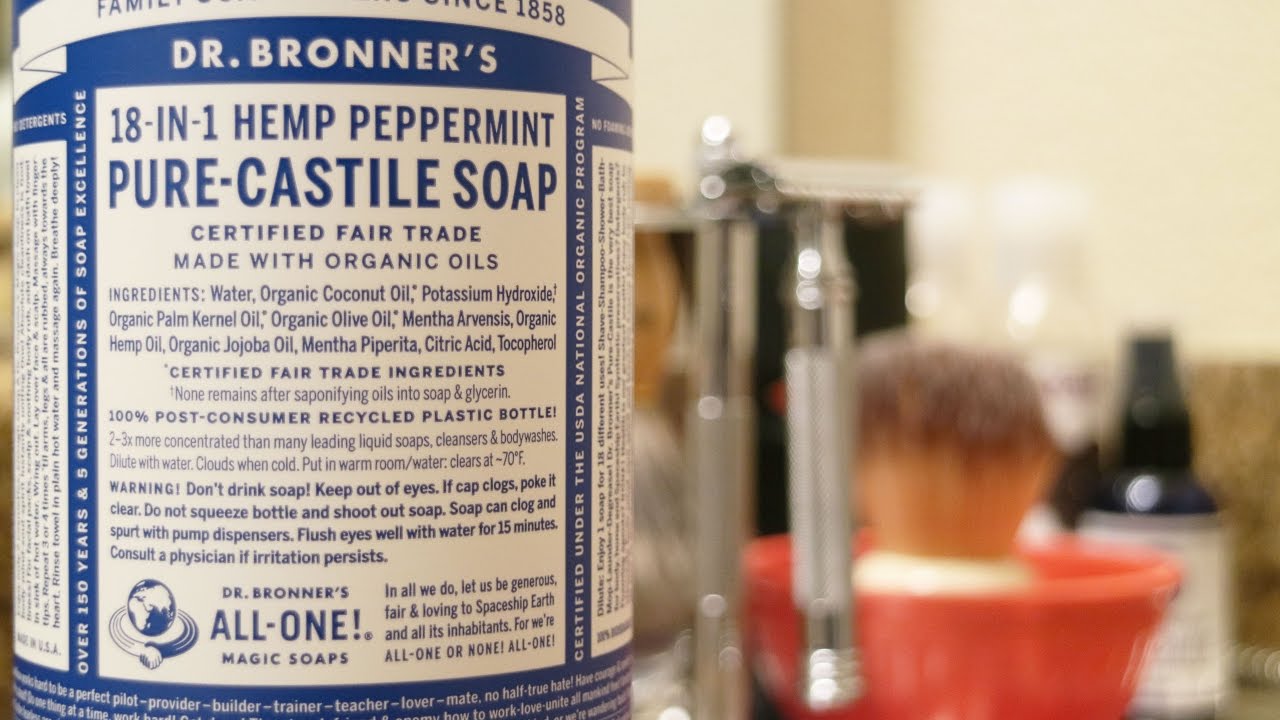 2. Use Dr. Bronners's Soap as a spray.
Reportedly the liquid soap manufactured by Bronner's will dissolve the coating the and has on its exoskeleton (outside of the ant). In addition, Dr. Bronner's has a peppermint oil soap that will disrupt the ant's pheromone trail. The soap is great smelling too.
So how do you prepare your soap spray? Simply fill a spray bottle (1-quart size) and water to almost all the way to the top then ad approximately ¼ cup of the liquid soap to the spray bottle and shake.
To use the spray, always shake the bottle first then spray where the ants are coming into the house or whatever you see them. Repeat spraying the area until the ant are gone.
Dr. Bronner's soap can be purchased at Trader Joe's & Whole food supermarkets. The nice thing is that not only can the soap be used to deter ants. The universal soap is refreshing to use cleaning everything.
SPECIAL NOTE: Bird respiratory systems are very sensitive. Do not use strong smelling essential oils or soaps with these oils near your pet birds. A strong smelling chemical will kill your bird.
3. Using Boric Acid and sugar
Using a mixture of boric acid and powder sugar will kill the ants. The ants will be attracted to the sugar and eat the mixture of boric acid/powder sugar and will die. Boric acid can be purchased online places like Amazon.
Boric acid is considered safe to use. As a rule of thumb, it's not something that you would want to ingest but is considered less lethal than table salt. You would have to eat 0.49 lbs of boric acid for a lethal dose.
To prepare the boric acid solution mix 1 teaspoon of boric acid with 10 teaspoons of sugar and mix in two cups of water to dissolve. You can pour the mixture over some cardboard or soak some cotton balls with the mixture, and leave it out for the ants to consume. This is basically the mixture that liquid ant bait is that you would buy at a hardware store.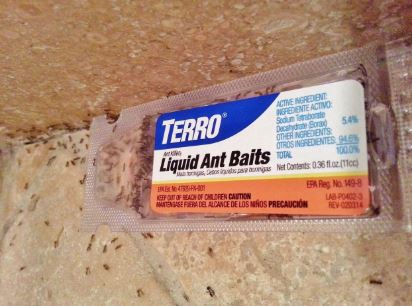 Keep placing the traps near the places where you see ants. You will notice the ant diminish as they die off. Generally, it will take approximately two weeks.
This is something that you will want to keep away from children animals and your pets.